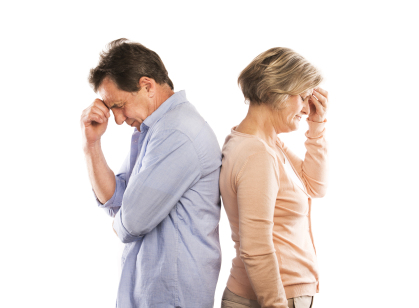 To help couples and individuals smooth the course of divorce and separation, and provide a unique resource to address associated family issues. Our approach is guided by a professional philosophy whose goal is to minimize our clients' emotional stress during this difficult time in their lives, and to minimize their financial costs.
We reach this objective by creating and maintaining an atmosphere that fosters understanding, respect, honesty and fairness among all participants in the process. Achieving our goal allows our clients to face a future with dignity, self-respect, and renewed hope.
Is Provorce Right For Me?
Find a Provorce Professional